Welcome to the World of House Hacking!!!
Ladies and Gents....It's time to look at homeownership from a different perspective. Times are changing and disruption is everywhere. What if there was a way to own a house and not have to worry about being tied down to a certain location, use OPM (other people's money) to gain equity and reduce your mortgage payment by half or more?
The answer is House Hacking and every Humpday, I'll be sharing all kinds of info about househacking and how it can change your life! It's certainly changed mine. Check out our first episode.
So about this house hacking thing……What if I told you owning a home allows you get rid of your debt/student loans faster, actually pays you an income to live in your house, travel or build a real estate empire.

Now if this is your first time hearing about house hacking hacking, not to worry, because the reality it, it's the best thing since sliced bread.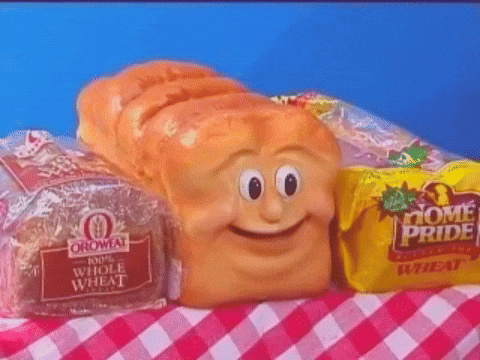 You see the traditional way of buying a house is overrated and dead. The white picket fence and 2.5 kids is outdated and all I hear is

debt debt debt.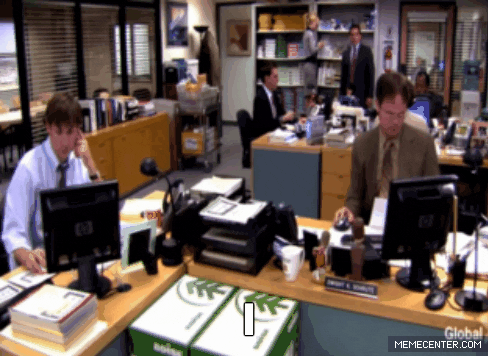 House Hacking on the other hand, gives you the freedom, flexibility an financial ability to break free from the tradition path of accumulated debt and it's allowed me and my husband to own several properties.
Now, there are many reasons why homeownership has stalled with us millennials:
We worry about being trapped in one location

The Responsibly of having a huge mortgage payment

We fear instability since you may have seen your parents loose their house during the 2008 crash.
These are all perfectly valid reasons why we don't own homes. But the reality is, if we think differently and switch our mindset about homeownership, house hacking can be the fuel to your freedom.

A
nd simply put house hacking is:
Sharing a part of your living space to get out of the rat race.
Now, Let me be clear, this is not for everyone.
If you're more concerned about keeping up with the latest trends, making sure your house looks HGTV perfect, or you get creeped if you live with other people, this is not for you.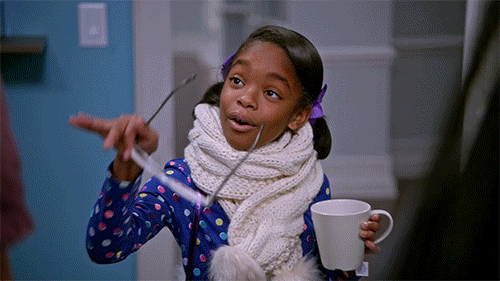 On the other hand, If you're goal is increase your personal wealth and don't mind sharing a part of your living space, then house hacking is right up your ally.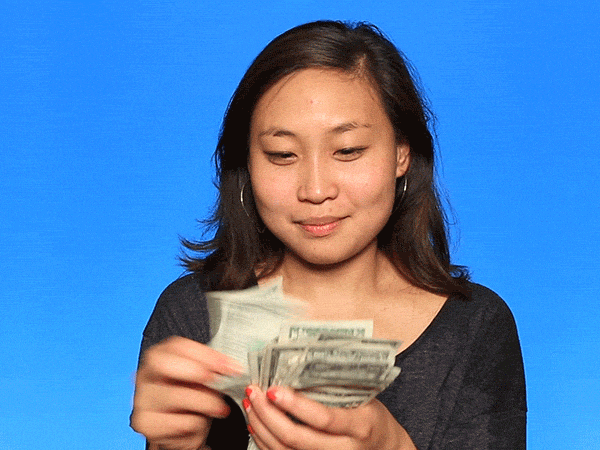 So with that being said, I've dedicated every Wednesday to Hump Day House Hacks.

I'll be sharing all kinds of info about House Hacking so you can learn and become a House Hacker, yourself.
As always if you have any questions, feel free to comment on this post.
That's it for now, and until the next hump day, happy House Hacking!